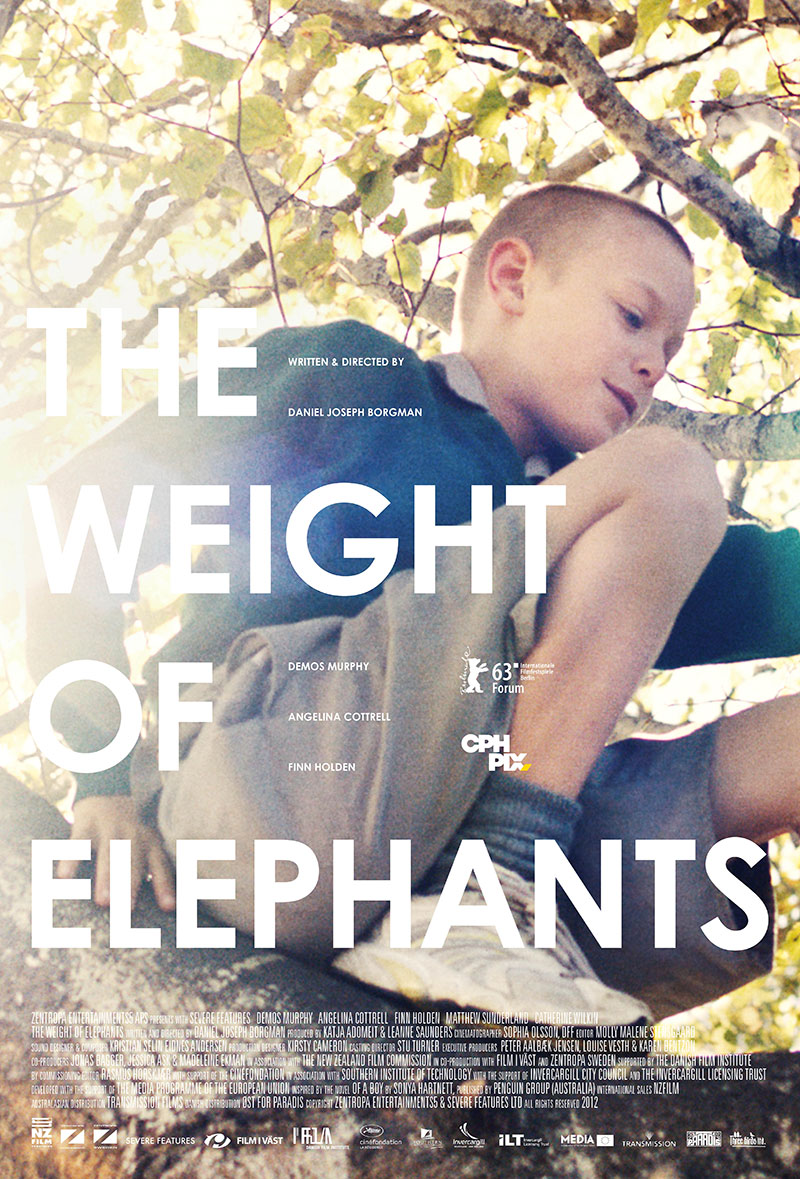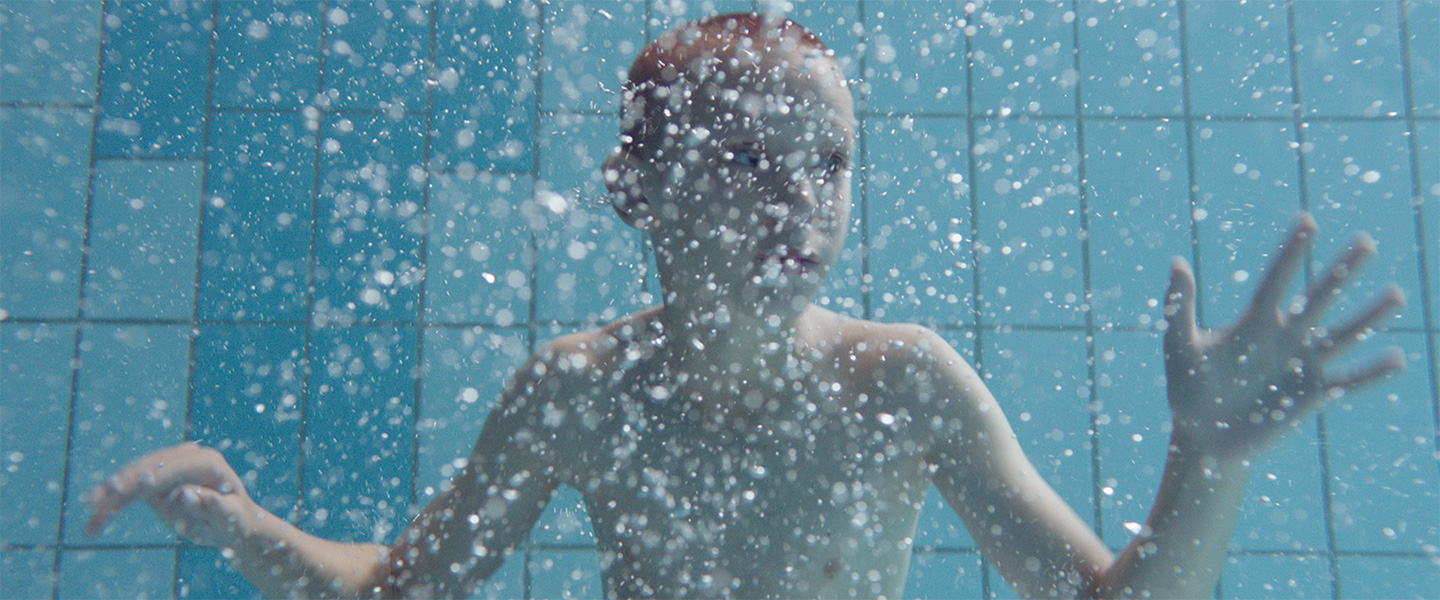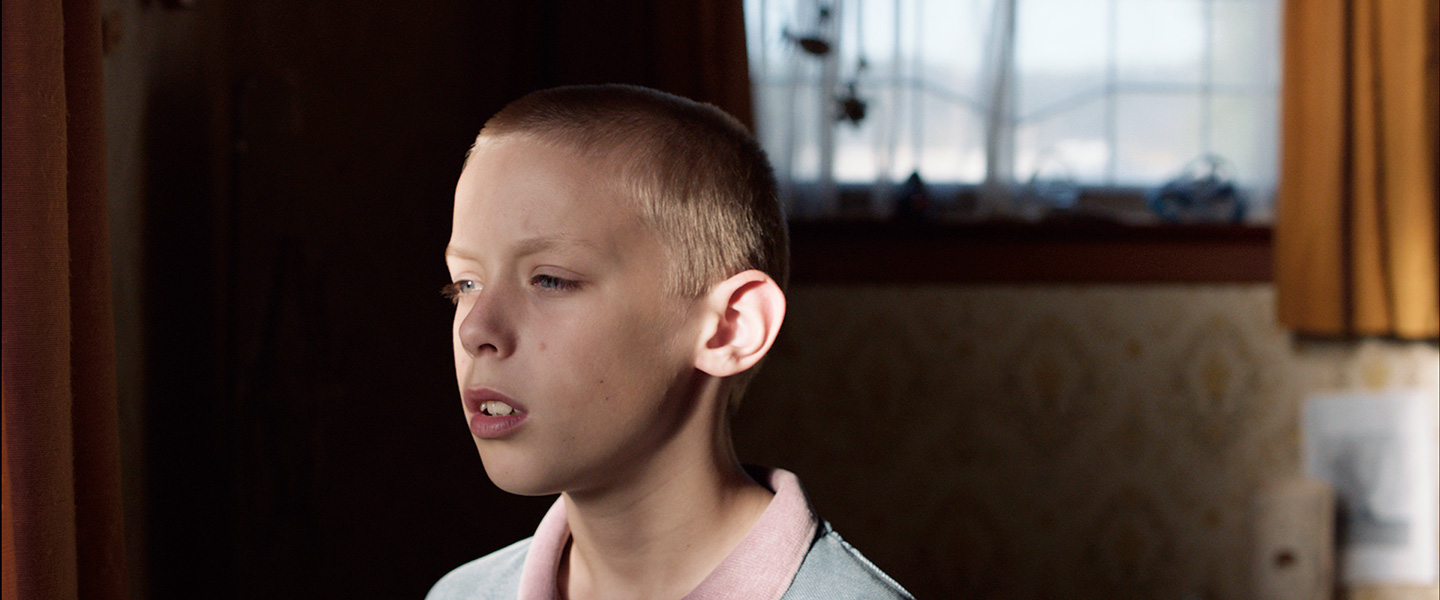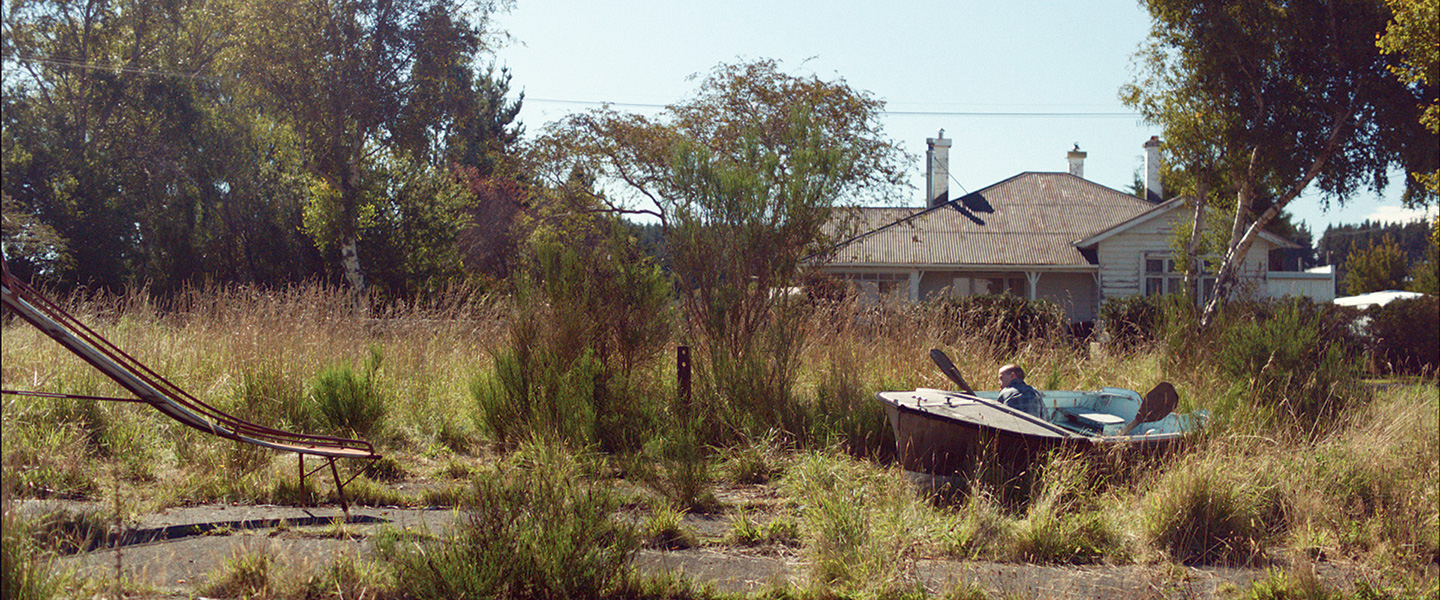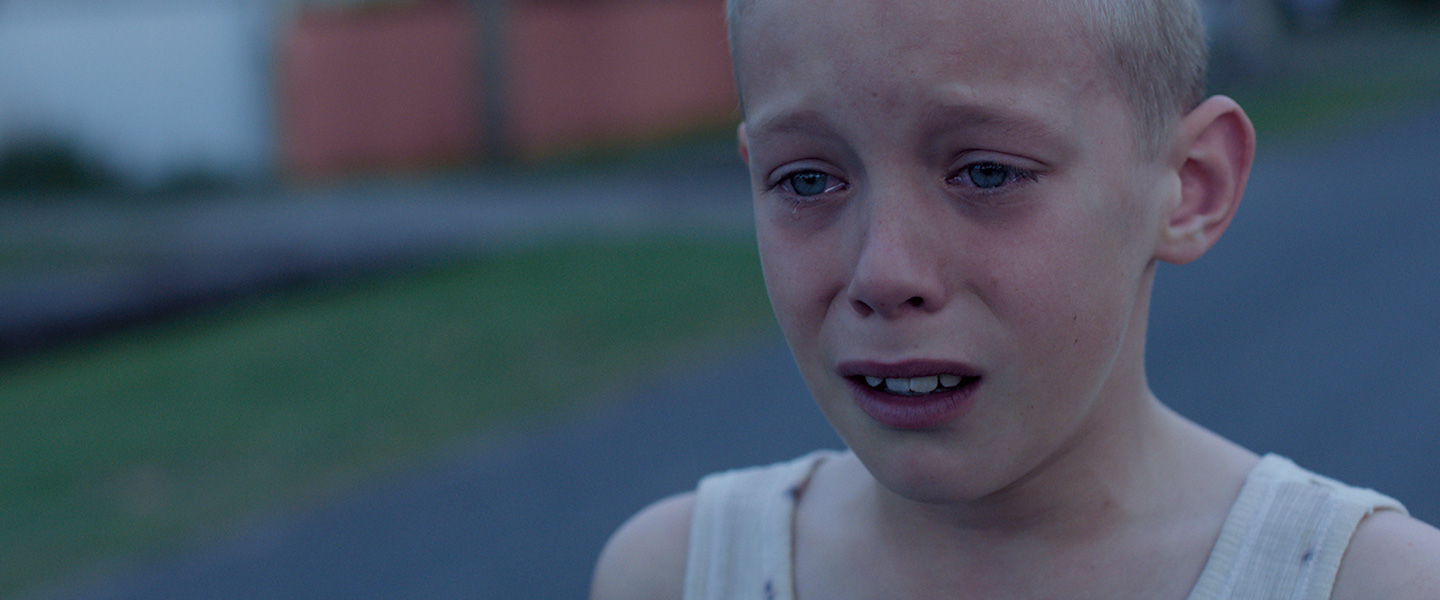 The Weight of Elephants
Full feature, 120 min, 2013
Directed by
Daniel Borgman
Produced by
Katja Adomeit
---
Adrian, 11, abandoned by his parents at an early age, lives with his Gran and his damaged Uncle Rory in a quiet, little New Zealand town. When three children go missing in a neighbouring town, everything in Adrian's world begins to change. His best friend, Clinton, forsakes him for the cool boys at school, his uncle starts acting even weirder than ever and a mysterious family moves in across the street. Adrian finds a friend in his new neighbour, Nicole, 11, a wild, strange young girl with a mysterious past, but he struggles to maintain a foothold in a world where the ground beneath him is constantly shifting. Adrian looks for those around him to provide him with safety and stability, but what he discovers is that the strength that he is looking for can only come from within.
---
Zentropa Entertainments5 presents with Severe Features, in association with The New Zealand Film Commission, in co-production with Film I Väst, supported by The Danish Film Institute, commissioning editor Rasmus Horskjær, with support of the Cinéfondation, in association with Southern Institute of Technology, with the support of Invercargill City Council and the Invercargill Licensing Trust, with the support of the MEDIA Programme of the European Union

The Weight Of Elephants Inspired by the Novel OF A BOY, by Sonya Hartnett, published by Penguin Group (Australia), written and directed by Daniel Joseph Borgman.